Before contacting a particular brokerage, most novice investors try to learn as much information about this area as possible. When a person manages to overcome all his fears, he decides to open an account and start investing. And for this you need to know who a stock broker is and how to choose one. This is necessary so as not to incur large expenses.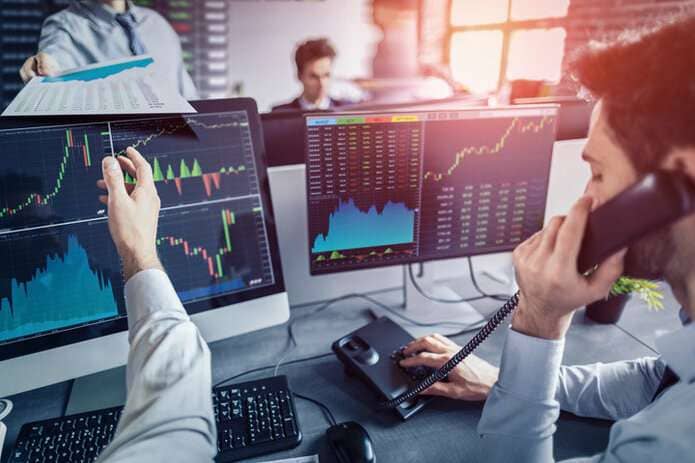 Who is called a broker in the framework of trading in the stock market
Based on the rules by which exchanges operate, investors do not have the right to dispose of financial instruments on their own. There should be a professional intermediary between the organization and the investor. This is the broker. To find suitable brokerage services, one has only to enter the appropriate query in the search engine. After a few seconds, a mass of resources will appear. The status of a broker can be obtained by organizations that fully comply with the law. Among these are: special brokerage institutions, banking companies or investment companies.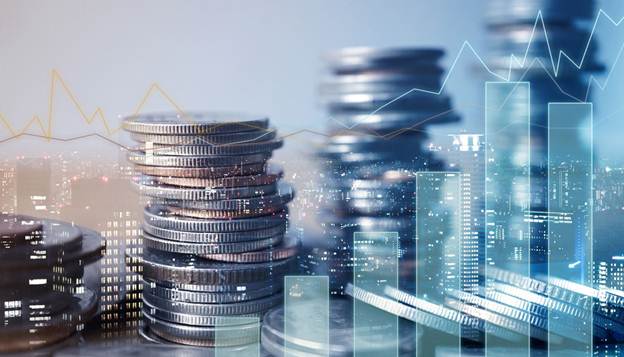 There are valuable documents that can only be obtained through a professional registrar. He makes a list of owners who sell securities. All procedures are carried out by strict agreement. https://articles.opexflow.com/brokers/kto-takoj-chem-zanimaetsya-kak-vybrat.htm
What are the responsibilities of a stock broker
Beginners and potential investors often do not fully understand what a broker does. His key responsibilities include:
ensure that the transaction between the two parties is fair and successful;
open an account for a client who has already signed an agreement;
help sell or buy valuable documents, currency, etc.;
conducts financial transactions and makes sure that everything goes smoothly;
prepares financial statements;
develops trading and investment strategies;
gives advice to its clients, if necessary;
deals with the calculation of taxes.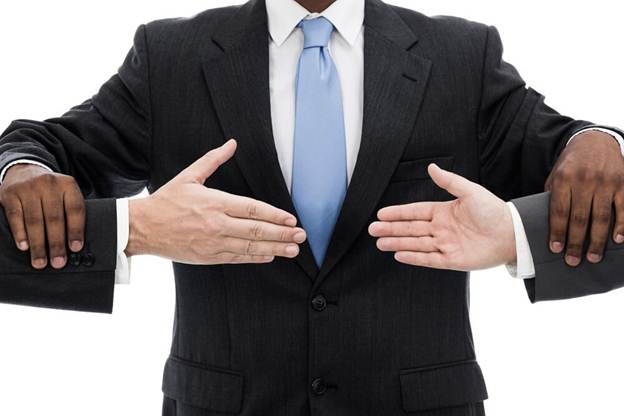 Why is it important to choose the right broker?
At the initial stage, it is especially important to focus on choosing a reliable stable broker. He should be focused on promoting his client and providing him with the necessary assistance along the way. But, unfortunately, today most stock brokerage companies are focused only
on their own benefit . It is quite difficult to choose a good organization, especially if a person lives in a remote area. At the same time, the possibilities are reduced significantly. Then he can carry out this procedure online. Having studied the institution for information and reviews on the network. If you choose an incompetent broker, then the probability of successful investment will tend to zero.
Tips for choosing an investment intermediary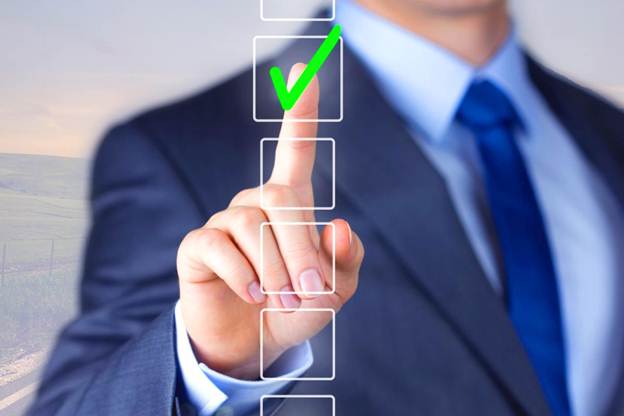 If the user has never invested before, then it will not be easy for him to choose a good intermediary. Which broker is better for a beginner will help determine the list of basic criteria.
Availability of a license
Official permission for the activities of the Central Bank is a mandatory requirement for any kind of work on the stock exchange. Checking if a broker has a license is easy. To do this, just go to the server of the Central Bank of the Russian Federation and view information about the organization. Brokers constantly undergo various checks for violations. If such can be found, then the Central Bank has the right to revoke the license.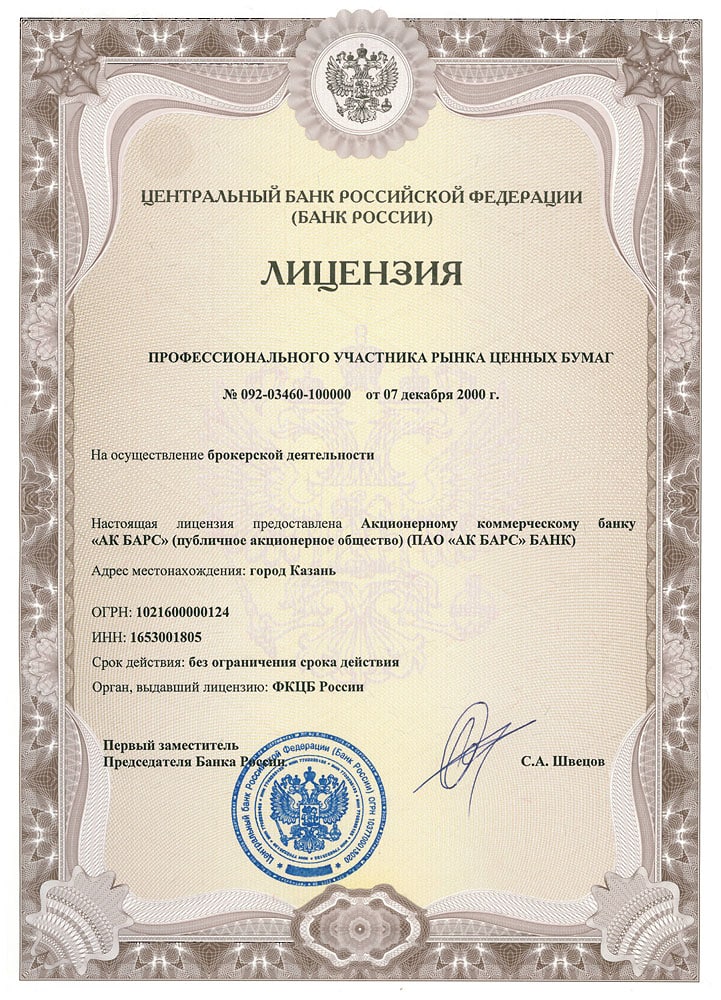 Company reliability and clean reputation
Any broker can go bankrupt for various reasons. However, there are companies that have been serving for many years and managed to earn a lot of positive reviews. How valuable a broker is to clients is evidenced by its high rating over competitors. This is the measure of its stability and reliability.
Commission amount
Before settling on one or another tariff, it is recommended to carefully study the conditions of each. First of all, it is worth comparing the amount of the commission fee. It is important to pay attention to the size of the commission for
servicing a
brokerage account , financial transactions on the exchange, fees for the work of the depository, fees for completed transactions, etc.


Profitability of markets
It is necessary to decide on the subject of sale and purchase, to clarify with the broker which of the financial instruments he can offer. There are intermediaries who are authorized to provide their clients with access to the exchange markets of other cities. And other brokers do not have such an opportunity, so cooperation with them will not bring much income. You should choose several promising companies for yourself, and give priority to the one that can offer the best conditions.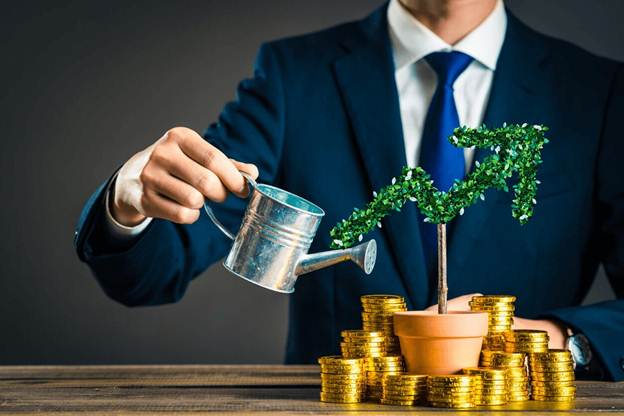 Convenient resource and app availability
It will be much more comfortable for an investor to conduct business on a site with simple functionality. At the same time, the exchange should accommodate a lot of opportunities:
have a trading terminal ;
free smartphone app (with or without demo);
replenishment of the balance and withdrawal of funds using different payment systems;
making payments through dividends or coupons;
the presence of a demo portfolio, where an inexperienced investor can test himself in practice without risks and any expenses;
advice from the technical support service 24/7.
Learning Opportunity
Good brokers provide their clients with free educational materials. Some companies provide courses, but they are mainly on a paid basis. This is a good base for beginners.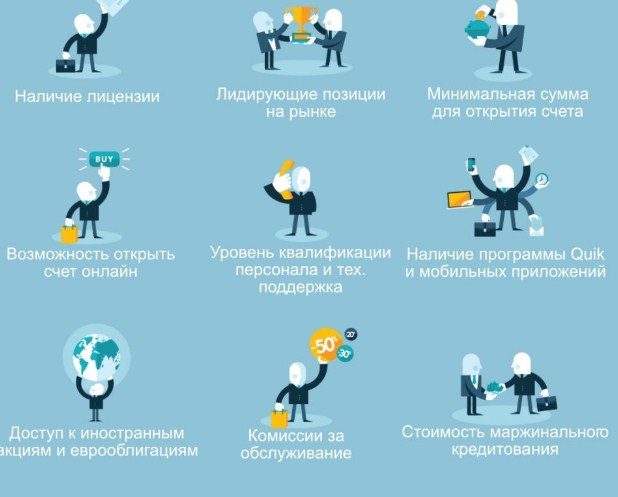 Real broker or scammer: how to check?
Investing, like any activity that is gaining momentum in development, is replete with a large number of charlatans. Some scam sites are almost identical to well-known brokers. In order not to fall for the bait, it is worth listening to a few tips.
Annoying ads and constant calls
A deceiver can call people, pretending to be an employee of an investment institution. He will ask a lot of questions, imposing his services. Criminals promise impressive passive income, talk about trading on the stock exchange, and assure that the depositor will be able to receive almost 50% of the income. At the same time, the fraudster will say that you don't need to do anything yourself, you just have to trust the "professionals" and transfer a certain amount to his account. There are enough gullible people, so many lose their savings by agreeing to the terms of a fake consultant.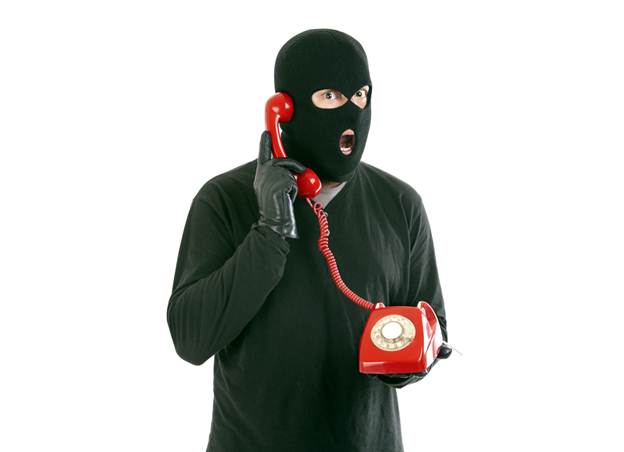 High income guarantee
Criminals will not talk about the possible detrimental consequences and risks. They, on the contrary, guarantee benefits, moreover, by naming fabulous sums. From such castles in the air, potential victims of fraud begin to feel dizzy. Sometimes even educated and wise people fall for tricks that their investments can bring 100% dividends.
The presence of clear psychological pressure
Getting into trust is the main key to the success of a deceiver. He describes himself as an expert, claims to work for a well-known company, reads figures from non-existent statistics. Then he begins to openly put pressure on and manipulate a person. He can even say that this offer is limited and available only to this client, but you need to act now. Of course, many are afraid to miss an enchanting opportunity and agree to the conditions of a charlatan without looking.
Request to transfer funds to the account
This type of money transfer is not always a fraud. There are exceptional cases. But, it is important to know that criminals will not use official payment resources. Such people, most often, are asked to make a financial transfer to a card, or an electronic wallet. If there is no reliable information about this organization and a person is not sure of its honesty, then it is necessary to abandon the idea and not send money to strangers.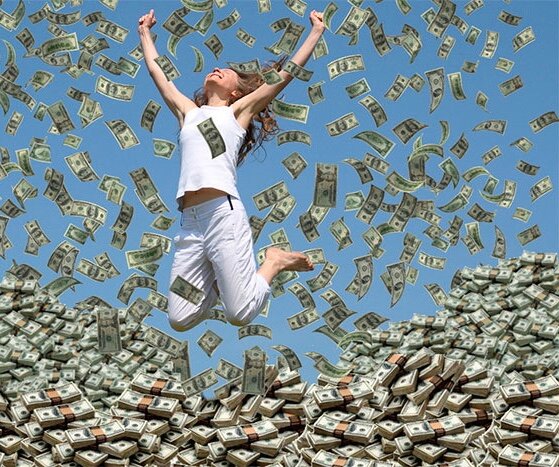 Fake clone sites There are fraudulent resources that are like 2 drops similar to well-known originals. Criminals specially develop websites, copying the design of famous companies that have already proved themselves from the best side. After all, clients trust them, which means they will not hesitate with the decision to trust this broker. It is important to carefully check the site with which you intend to cooperate.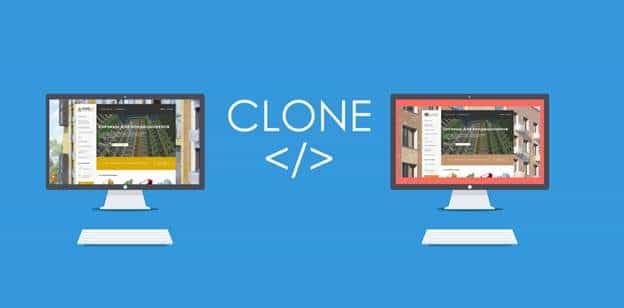 No secure connection to server
Scammers generally don't bother buying an SSL certificate. It is a digital document that facilitates a secure connection. Therefore, to check the signature of such a document, you should click on the padlock at the top, next to the link. If there is no information that the connection is secure, then this is a trick. Everyone who works legally guarantees a secure server connection.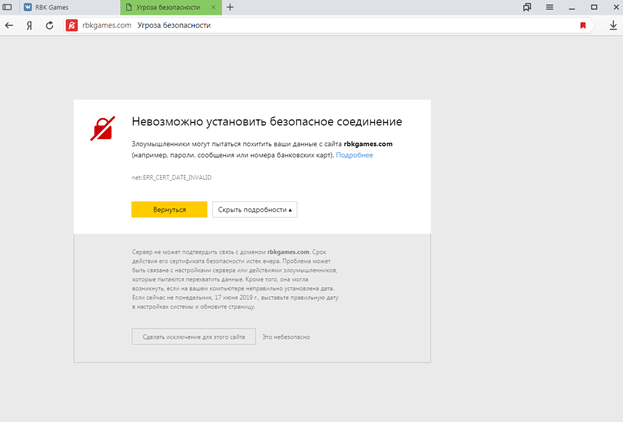 The intermediary does not have a license to operate
If there is no license, this is, a priori, an illegal organization that does not have the right to develop its activities. The Central Bank will not grant permission to a fraudster. If this document is available, then you should check whether it is real. The agreement must include the account number. The same must be indicated in the profile. You also need to look at the ratings and other details.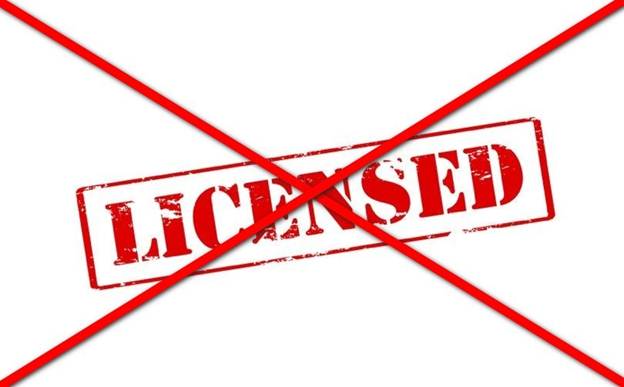 How to understand that the broker works honestly
Due to the fact that more and more fraudulent schemes appear every day, the question arises: which broker to choose for trading on the stock market? You just need to take into service all the warnings described above. Having stopped at a particular site, you should check all the numbers and details, names, the presence of the company in the register of the Central Bank of the Russian Federation. It is important to clarify the license information, the legal address of the organization and its match on the site. If everything is correct, then the broker is real.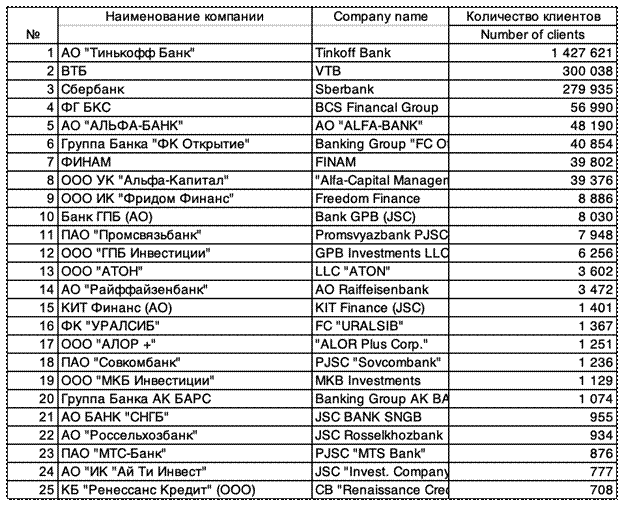 How to return attachments after transfer
If the broker deceived the client, and he can prove it, then you should try to challenge the payment transaction. To do this, you need to apply to the Central Bank. It is important to have a copy of the agreement, a bank statement, photos of correspondence or phone calls.
Rating of the best brokers 2022 with prices, commissions, conditions, offers
In order not to fall into the networks of scammers, it is recommended to pay attention to the best brokers of 2022. This list of listed companies was created based on the overall performance of each organization and the feedback that users left. The following information fell into the evaluation criteria: period of activity, license, ratings on various official resources, working conditions, reliability, customer comments, and so on. The TOP-5 most reliable brokers 2021 are presented:
Finam
Official site: https://www.finam.ru
One of the most popular projects providing investment services around the world;
Year of foundation – 1994;
Has its branches in 90 cities of the world;
There are users in 40 states;
Market turnover: 468 billion rubles (stock); over 2 billion rubles (urgent); 409 billion rubles (currency).
The amount of the commission fee is different, depending on the chosen tariff;
Money can be withdrawn in rubles;
Withdrawal in another currency involves a commission – 0.07%;
There is a demo version that works for free for review;
There is a smartphone app.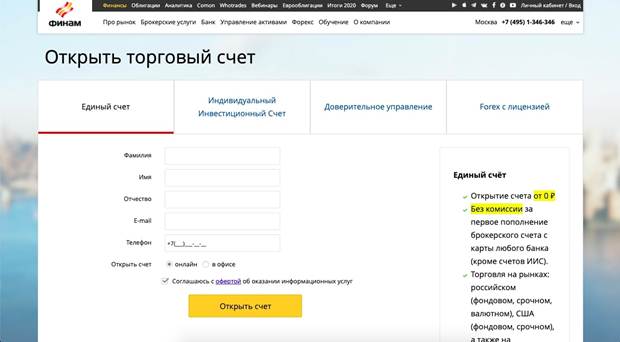 XM
Official site: https://www.xm.com
Widely known broker around the world;
Has 16 common trading platforms;
About 2.5 million investors from 200 states;
Demo account available;
The interface works in 23 languages;
There are individual account managers.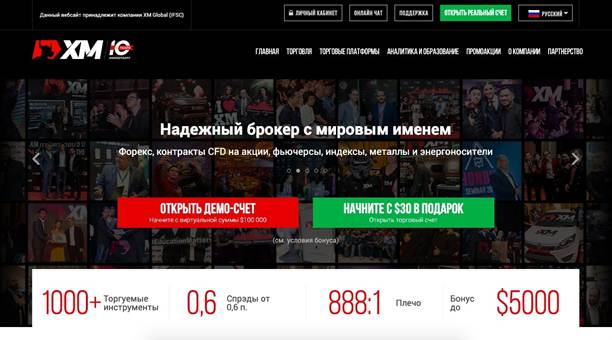 Opening Broker
Official : https://open-broker.ru
Over 25 years of experience in the financial market;
4 profitable tariff plans;
The ability to open an account without investments and commissions, in 5-10 minutes;
It will be possible to open several sub-accounts;
Cashback for each transaction up to 50%;
Different ways for financial transactions;
Loyalty program available;
Mobile applications for all operating systems;
Consultations 24/7.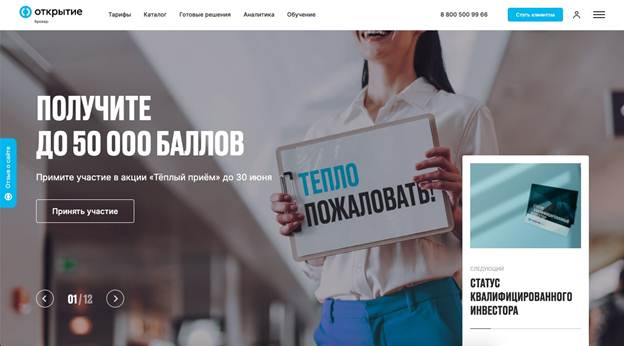 Tinkoff Investments
Official site: https://www.tinkoff.ru/invest/
Recognized as the best investment company in the world;
Ability to open an account online in 5 minutes;
Purchase of currency from 1 dollar or euro;
Technical support around the clock;
Quick withdrawal to the card without commissions, in any currency;
Commission is charged only for transactions;
Mobile application available.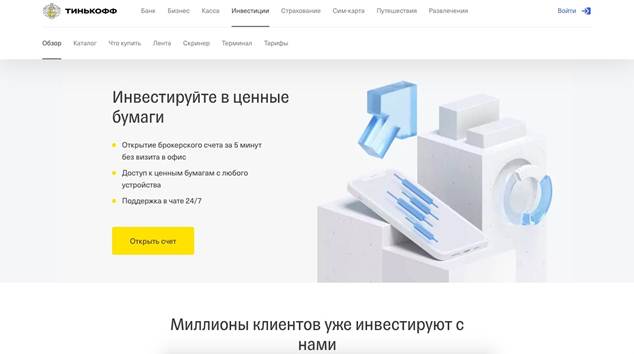 Interactive Brokers
Official website: https://interactivebrokers.co.uk/ru
Transactions in 23 currencies;
Licenses from several international regulatory bodies;
Low broker commission, depending on the terms of the tariff;
In 2020, the organization was recognized as the best international online broker;
There are representative offices in different countries of the world;
Share capital over 9 billion dollars;
Private, family, pension and other types of accounts that can be opened.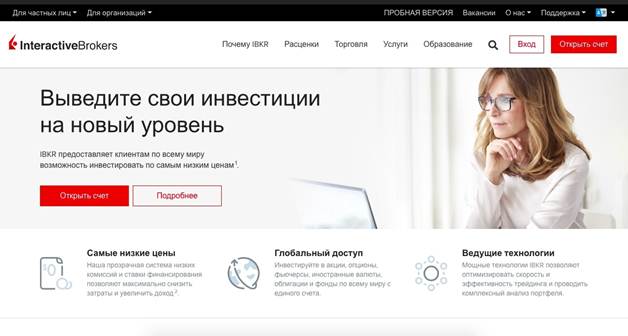 How to open a brokerage account for a beginner
When it became clear through which broker it is better to trade on the stock exchange, you can safely conclude an agreement and open an account. There is nothing to worry about here, you just need to be more attentive to your actions. Most brokerage firms open an account for free. After that, you need to make a deposit. The standard minimum investment amount is 1,000 rubles. It can be more, depending on the conditions of the selected company. Having replenished the account personally, you can start investing immediately. How to choose a broker in 2022 – where to open an account for a beginner to trade in the stock market, a comparison of brokers in the Russian Federation: https://youtu.be/YKEFzL2FgQ8
Having been investing for some time, a person gains experience and is already able to independently study similar exchanges. In this case, he will probably want to switch brokers if he finds a better alternative. The intermediary can really be changed. To do this, it is not necessary to withdraw money and sell valuable documentation. It is enough to make statements for the current broker and the one with which the user plans to cooperate. You will also have to pay for the asset transfer service.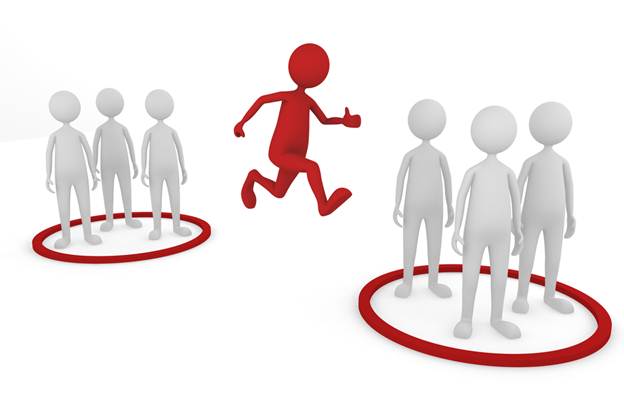 What to do if the broker's license was revoked
The broker will lose its license if:
own bankruptcy;
if his bank was left without a license;
the broker has not been functioning for 1.5 years.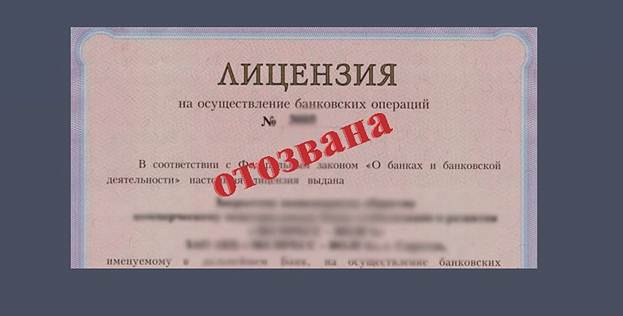 The activity permit can be revoked permanently or temporarily. In the second case, the intermediary has a chance to correct errors and resume work.
Broker and depository from different companies
If these are different legal entities, then the bankruptcy of the brokerage firm does not affect the assets of the client. Securities and financial savings will be safe. You only need to open a brokerage account with an alternative intermediary, and transfer the assets to a new depository.
Broker and depository work in a bonding company
In this case, things are more complicated. Here the broker and the depository are one legal entity. There is a high probability that the investor will lose the property. But, on the other hand, it is impossible to conduct both depositary and brokerage work at the same time. It is simply criminal. However, such organizations do exist. Then the user will not be able to do anything, he will have to put up with losses. Before rushing to choose a broker, it is advised to think carefully about what the user is for. Having outlined a specific goal (or rather several), it is worth studying as much information as possible about the chosen intermediary. If there is no license, then the meaning of cooperation disappears by itself. Further, it is recommended to familiarize yourself with the tariff plans and decide on the most profitable one (it is important to pay attention to the amount of the commission). For beginners, it is advisable to choose a site,where there will be learning opportunities.
Поделиться ссылкой: